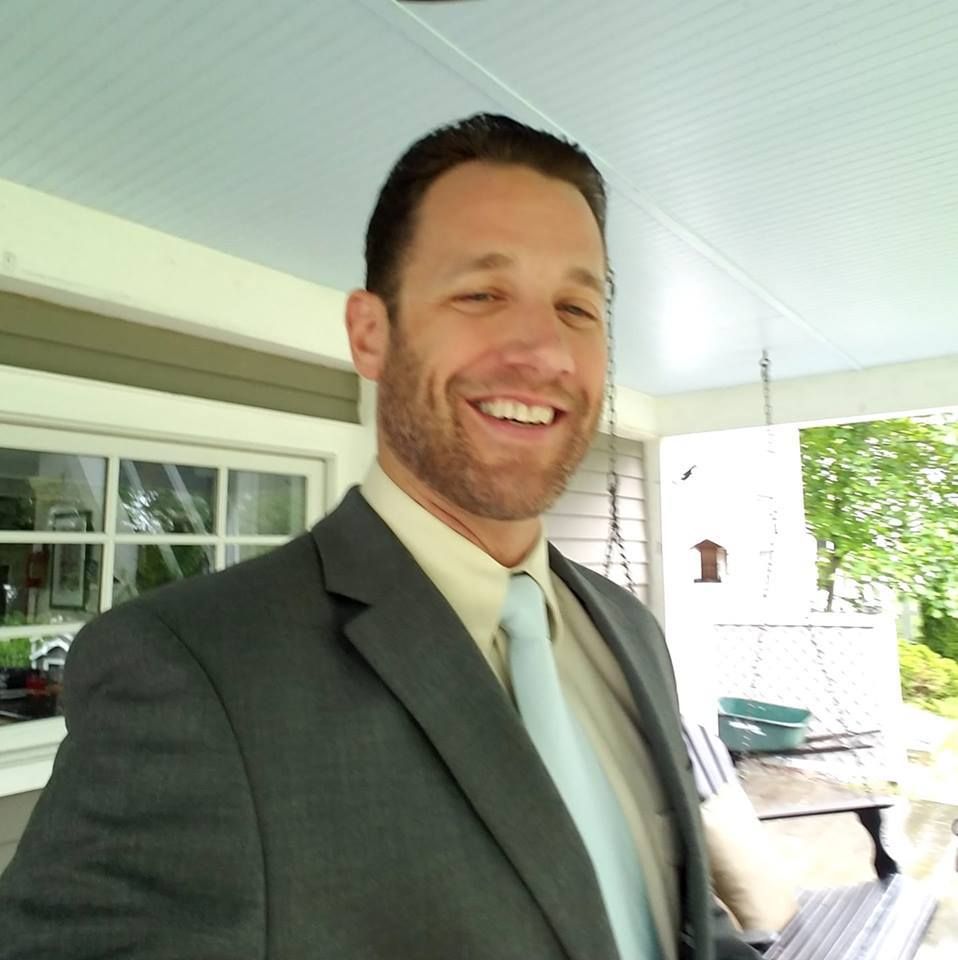 I'm Brian Christopher Allen... some call me "Greaser"
My goal is to provide online tools (software) that have proven to increase efficiency and sales for business online. I want to share the resources that have taken me so much time to discover, right here all in one place - a one-stop-shop! Looking to make some amazing business partners in the process.
Take action on whatever you have to offer to build your non-profit, sales, service, or investing business.
Smartly-Market it, or SMARKET!
Thanks for stopping by, please let me know if you need any help.
Join Here...
Receive info on the latest Digital Marketing Tools!
Newest software and resources in your inbox!
Tools For Your Business...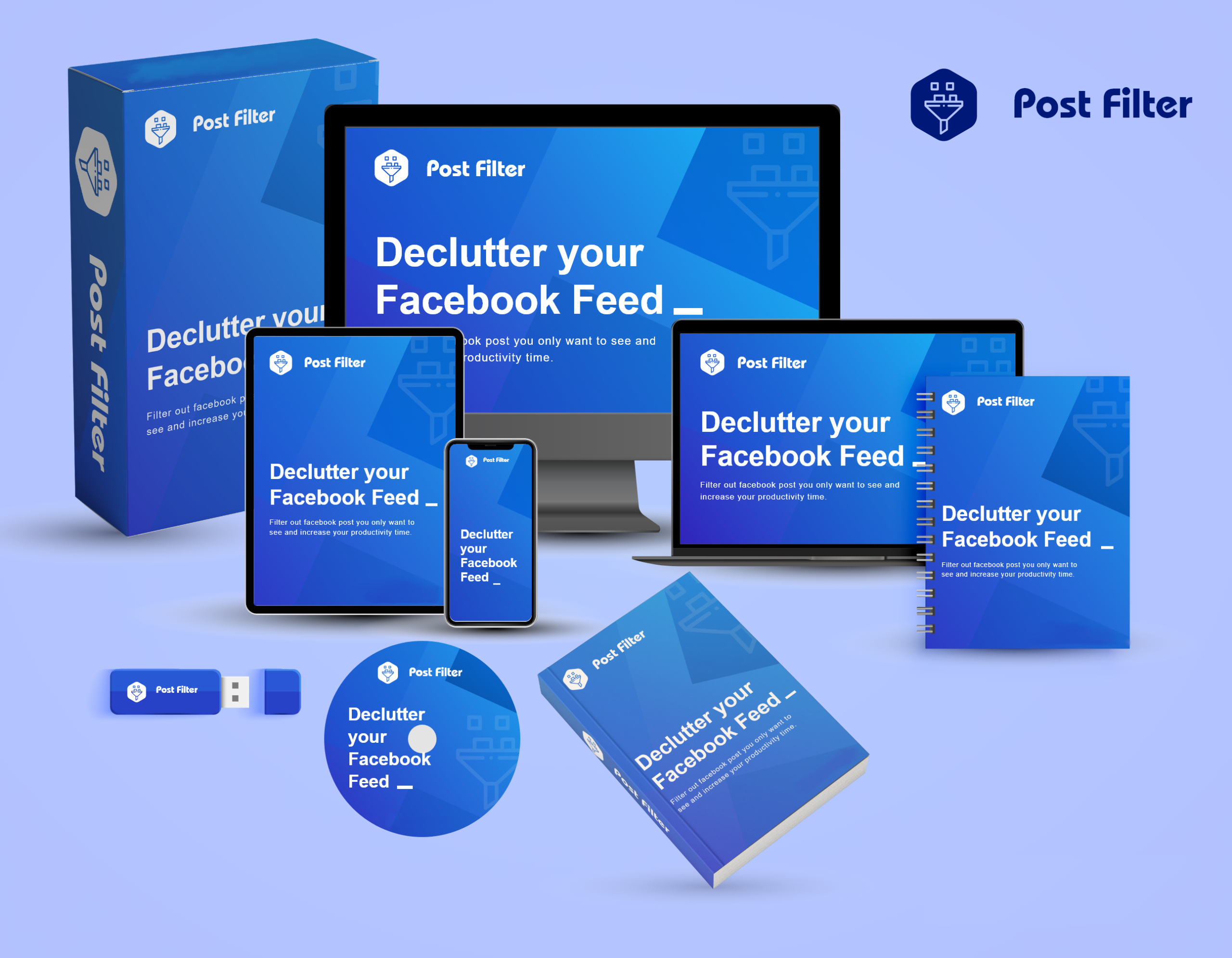 Do You Use Facebook? Would you like to Filter what you see on your feed? That is exactly what this software does, and it's very easy. See for yourself...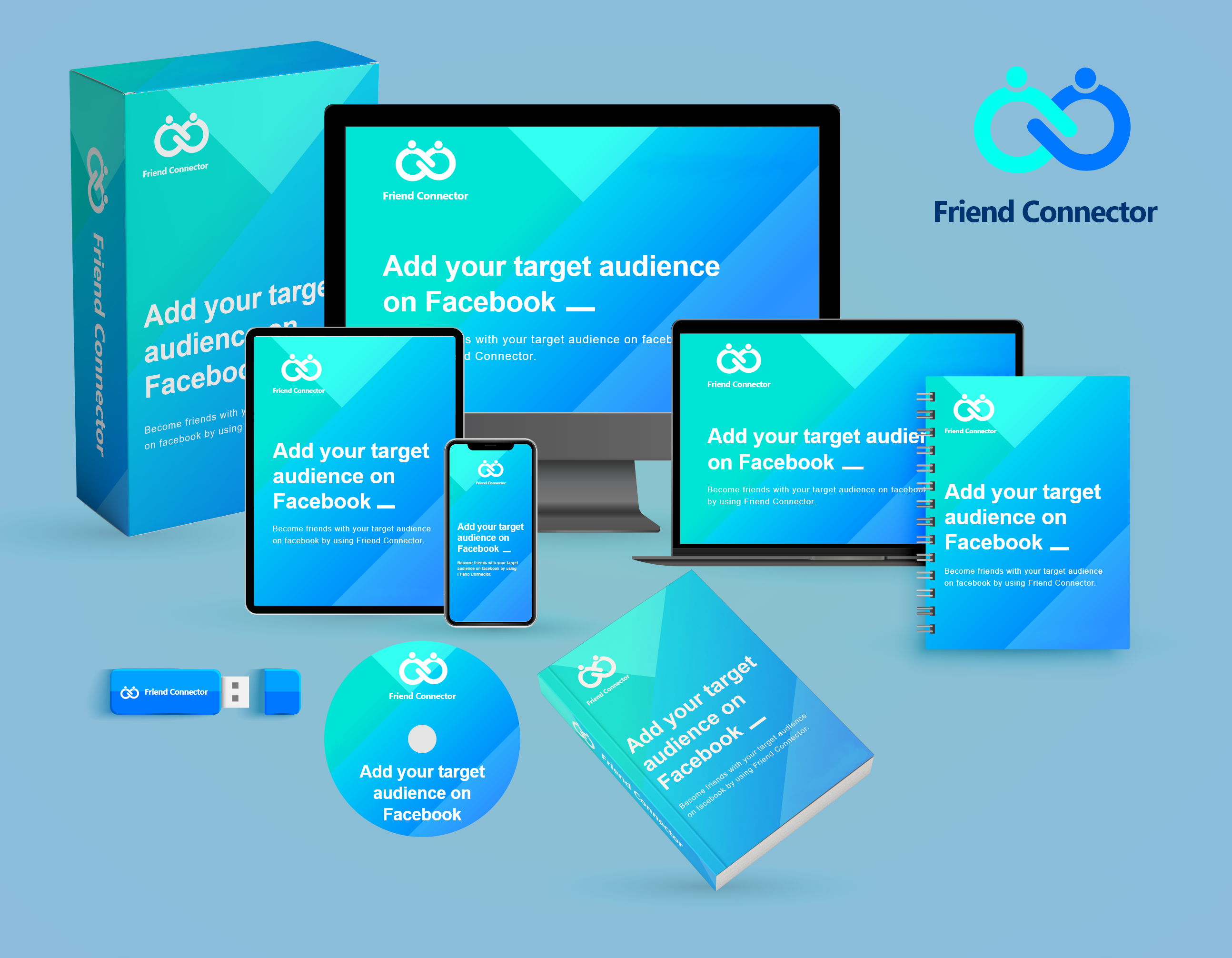 Automatically add targeted friends just by clicking a button!  If you don't have enough time to send friend request manually, then this is the right chrome extension to use. Add your keywords and click a button! BOOM!! All done for you automatically.